Bio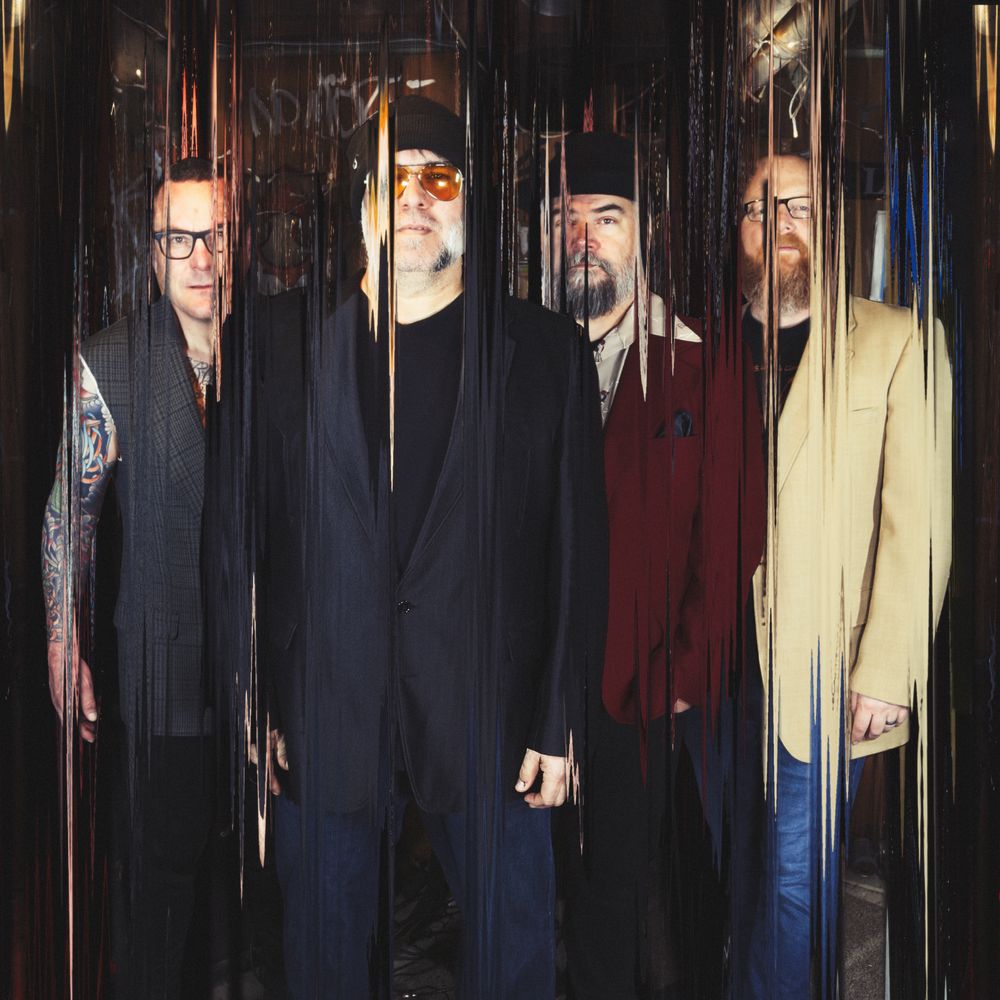 The Rockford Mules are a band. 
They are a band molded from the days when being in a band meant more and went beyond just playing music together. Music formed from friendships and friendships molded by music, The Rockford Mules are a throwback to a day when bandmates were irreplaceable…All for one and one for all.
Staples of the Twin Cities music scene since 2005 The Rockford Mules have shared the stage with Lucero, Soul Asylum, The Violent Femmes, Fu Manchu, Shooter Jennings and a number of other national acts in some of America's most iconic venues. They've had music featured on "Criminal Minds" along with several MTV style shows. They have released three full length records and are about to release their first album of new music in 12 years. 
Once described as "devil chasing guitar grinding" music has now evolved into a more refined version of themselves that can only happen from years of the same four guys playing together for 17 years. Their new album, "The Last Camaro", is a 70's rock infused ode and celebration to a time when your band was your family. 
The boys have come home… This is their family reunion.